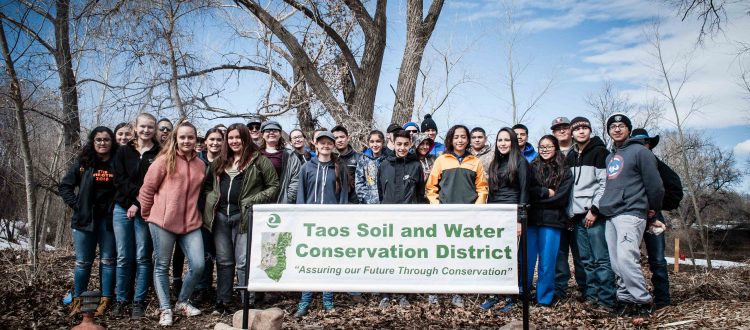 New Mexico Envirothon 2019 at Rio Fernando Park
Last week, on a blustery spring day at Rio Fernando Park, students assembled in teams from Taos High School and Peñasco High School to compete against one another in applied environmental knowledge. Sponsored locally by Taos Soil and Water Conservation District and hosted by the Taos Land Trust, the national Envirothon competition celebrates its 30th year as a hands-on environmental problem solving competition for high school students in the United States and Canada. Students complete classroom and field-based training and subsequent testing in five natural resource categories: soils and land use, aquatic ecology, forestry, wildlife and a current environmental issue which changes each year. Hosting the New Mexico Envirothon 2019 is part of our core mission to support environmental education in our community.
Please support our work to improve educational and employment opportunities for our our. DONATE ONLINE NOW.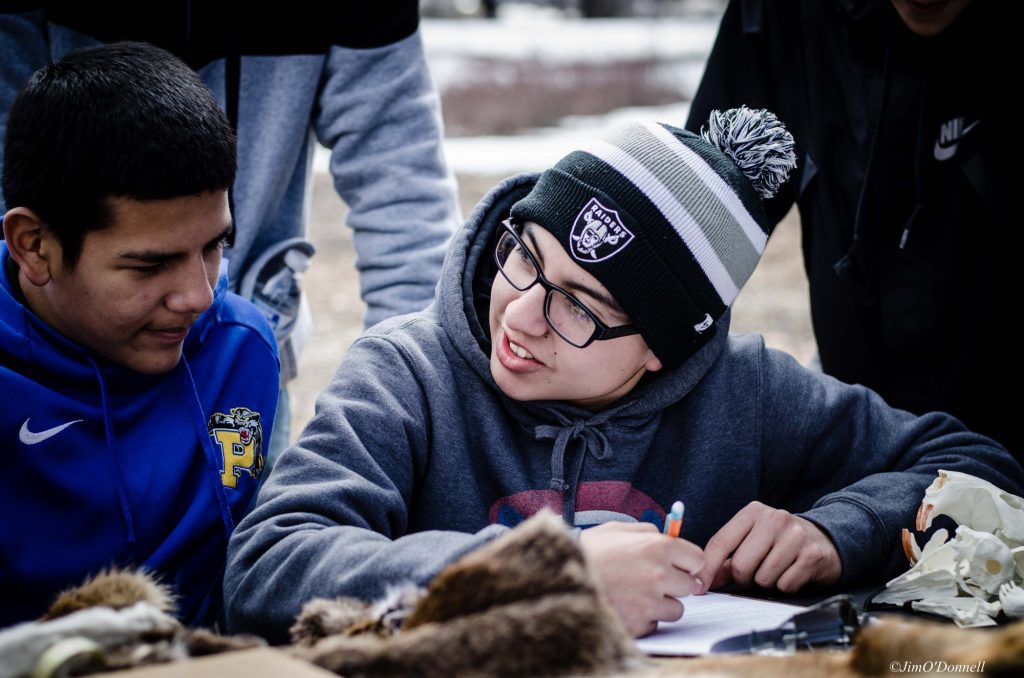 The 2019 special topic is: "Agriculture and the Environment: Knowledge and Technology to Feed the World."Taos Soil and Water Conservation District prioritizes environmental education and sponsors all participating Taos County teams – coordinating training events, feeding students, providing transportation, lodging, etc. so that any high school student in Taos County who wants to participate, can. Teams begin with practice at the county level, then move on to regional competitions and finally compete statewide. The team that takes first place at state, goes on to compete internationally. In 2018, three Peñasco High School teams and two Taos High School teams competed at the state competitions, with one of the Taos teams taking second place.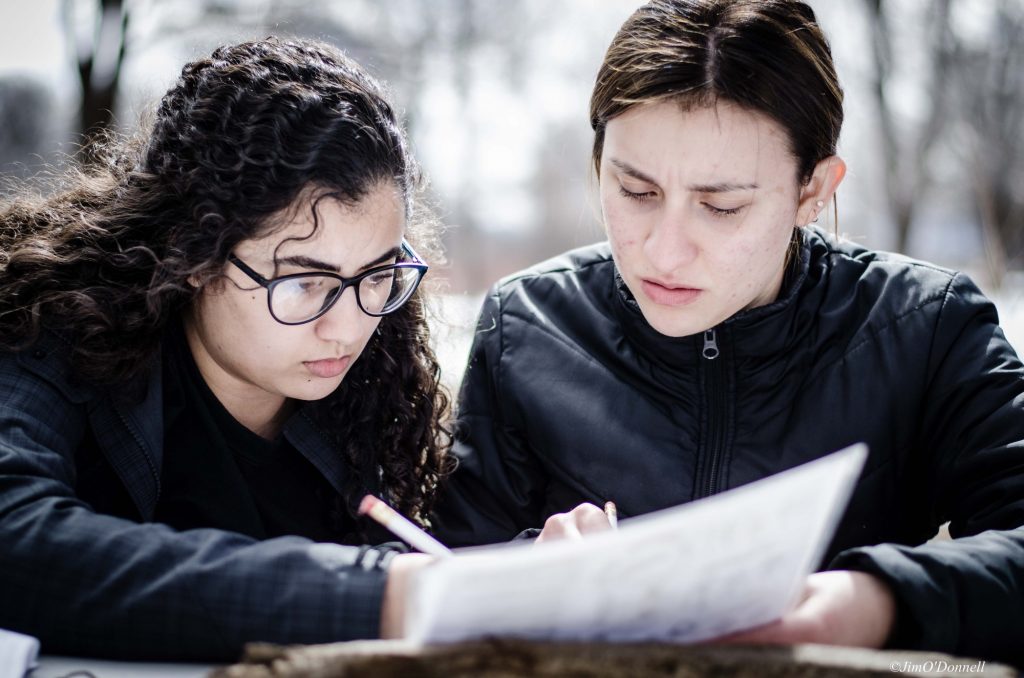 This year's competition on Friday March 1st, was an enthusiastic success with valuable assistance from USFS employees, BLM employees, Taos Land Trust staff , TSWCD staff, THS and Peñasco teachers and coaches, David Gilroy, and Ernie Lopez.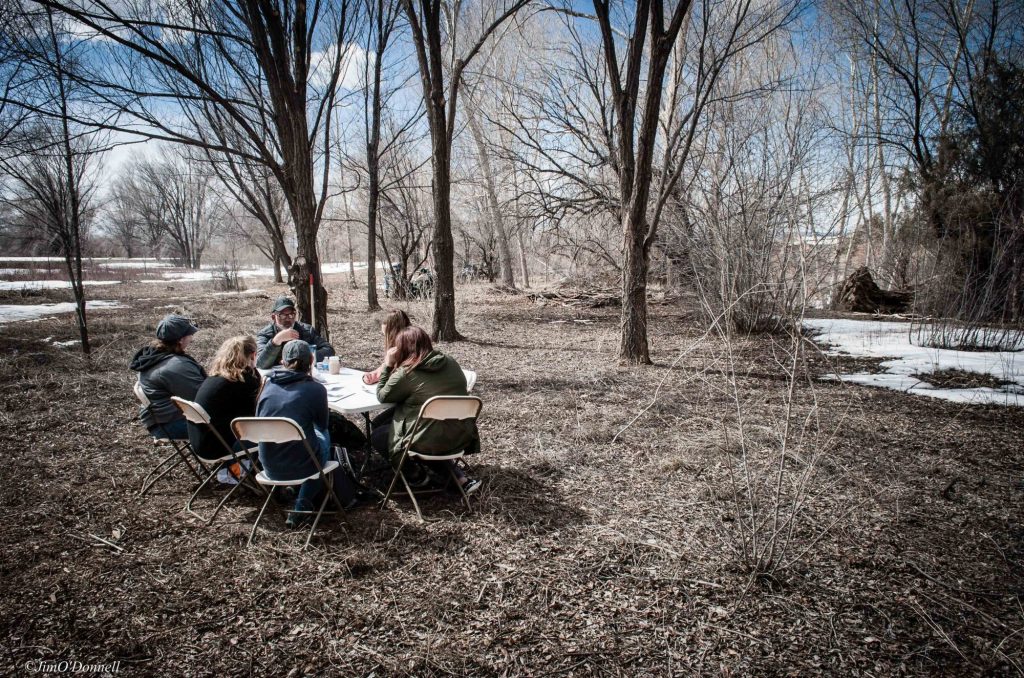 he battle for environmental knowledge supremacy between the Taos High School Earthletes, Taos High School Planeteers, Peñasco High School Camo Chameleons, Peñasco High School Hotshots, Peñasco High School Ranch'd Up teams was stiff, but resulted in 3 teams rising to the top:
1st Place: Earthletes
2nd Place: Camo Chameleons
3rd Place: Planeteers
All teams will continue on to compete at the New Mexico Envirothon 2019 at the state level. Congratulations to all participants, thanks to all those who gave their energy and expertise, and remember the most valuable resource is you!