Protecting Our Avian Friends 2021
The Taos Land Trust has partnered with the Cornell Lab of Ornithology to enhance bird conservation along the Rio Fernando corridor in Taos, New Mexico.
Rio Fernando Wetlands Birding Resources Available Here
Over the coming year, we will be collecting baseline birding data that will inform public bird habitat restoration demonstration sites with a particular focus on Rio Fernando Park – already a great birding location!  To achieve this goal, we will be working with community members, youth, and avid birders in community science bird data collection by providing workshops in eBird.com use, bird identification, and backyard bird habitat improvement. We will also work to increase public involvement in three annual regional bird counts.
This partnership also allows us to help increase bird data and historic research on the twelve Species of Greatest Conservation Need listed in the New Mexico State Wildlife Action Plan as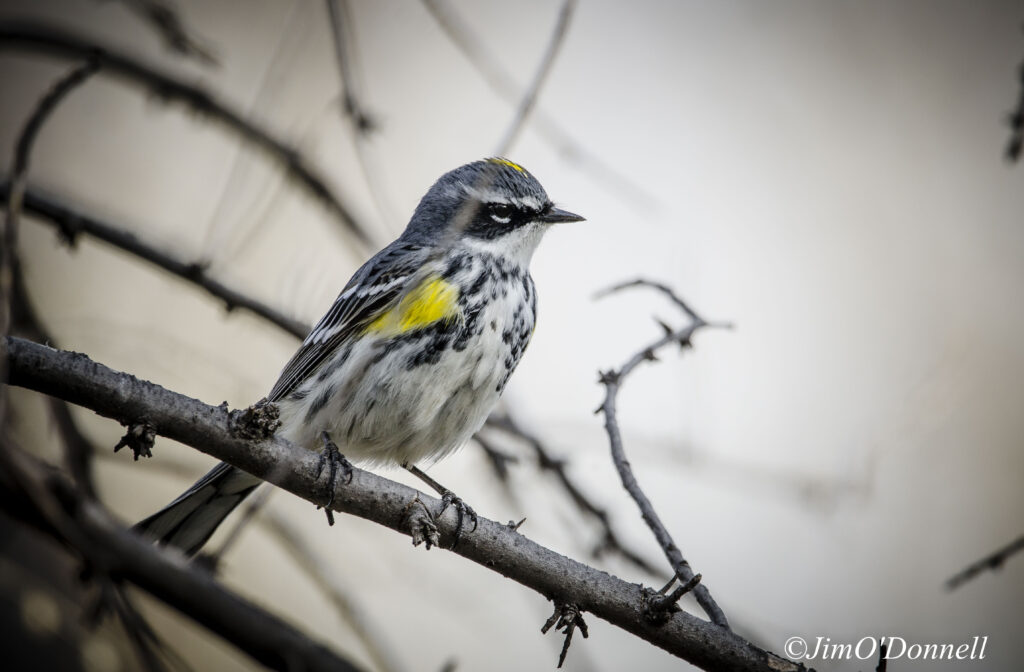 threatened or endangered. These twelve species that include the Southwestern willow flycatcher, Western Yellow-billed Cuckoo, Burrowing Owl, Lewis's Woodpecker, and Western Bluebird among others have been documented at the at Rio Fernando Wetland Ebird hotspot that includes both Rio Fernando Park, Fred Baca Park the Cornelio Basin – 60-plus acres of prime birding habitat right in the center of Taos. We will establish protocols and methodology to improve data collection for monitoring restoration as well as expand breeding and other bird data collection in the Rio Fernando watershed.
This project allows us to partner with Enos Garcia Elementary School to develop youth outings designed to increase restoration knowledge and bird advocacy in young people.
As the project moves forward, we will engage with four conservation easement holders and other private landowners along the Rio Fernando by running workshops and trainings to encourage bird habitat restoration focus along the Rio Fernando Corridor.
We expect this exciting partnership will lead to:  
       

More robust bird data is collected through expert and community-science engagement at Rio Fernando Park and along the Rio Fernando riparian corridor, to better understand resident and migratory birds and document restoration impact; 

       

Positioning Rio Fernando Park as a bird habitat conservation demonstration site, where members of the public can see the results of the restoration, conduct research, and access the lessons learned;

       

Wider engagement of young people develop bird knowledge and advocacy skills; community members of all ages will have more opportunities to learn and grow as bird conservationists;

       

Engage private landowners in bird habitat restoration and conservation on their own lands, creating contiguous protected lands along the Rio Fernando Watershed.
How You Can Get Involved
Training Workshops
       

We will host four online training workshops via Zoom in January and February 2021. These trainings will cover species identification, songs, habitat, and restoration. Details and zoom link here: https://taoslandtrust.org/2021/01/05/bird-watching-and-community-science-workshops-in-january-and-february/

       

Depending on the state of the pandemic, we will follow these winter workshops with five outdoor, in-person trainings at various locations in the Rio Fernando corridor in the spring of 2021. TBA

       

In-person habitat restoration tour/demonstration at Rio Fernando Park. TBA Spring 2021
Rio Fernando Wetlands Birding Resources Available Here
Creation of data gathering teams
Working with volunteers and students, we will create and train three data monitoring teams to gather consistent data and various locations throughout the Rio Fernando Corridor for the coming five years. We are seeking volunteers from our community for this work.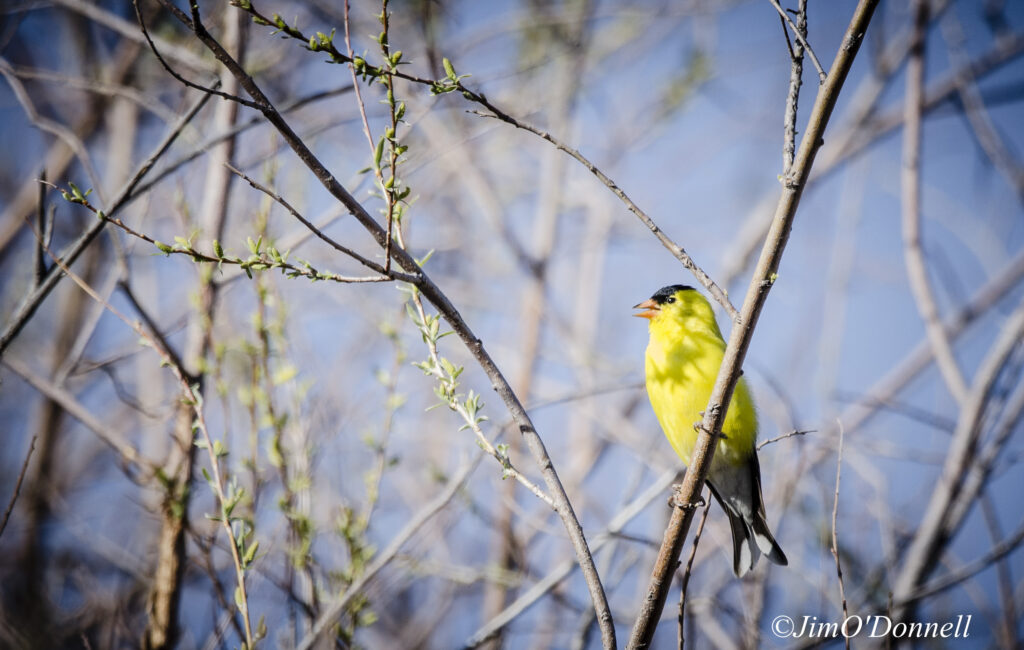 ##