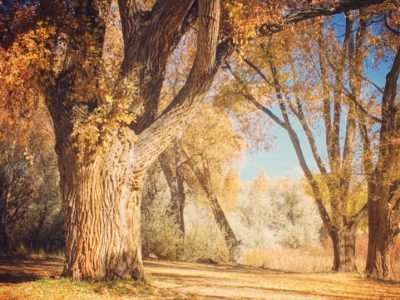 We'll be spending the day seed collecting, water testing, bird counting, scavenger hunting, storytelling, soil testing, identifying trees, and lots more! At...
Read More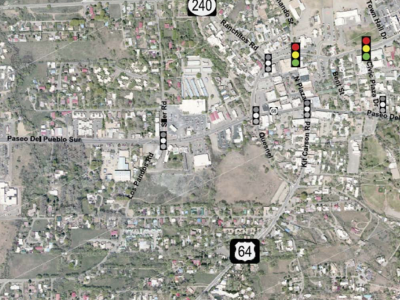 The Town of Taos and NM DOT are asking for community input! Paseo del Pueblo Sur from La Posta to Cid's and...
Read More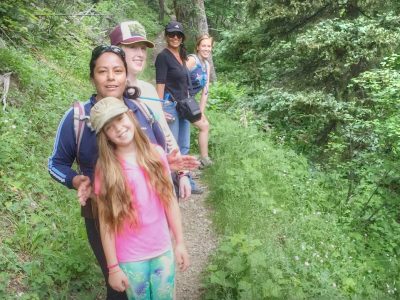 Recently, Taos Land Trust developed a partnership with the Trust for Public Land. The two organizations will develop a Taos Community Conservation Plan and...
Read More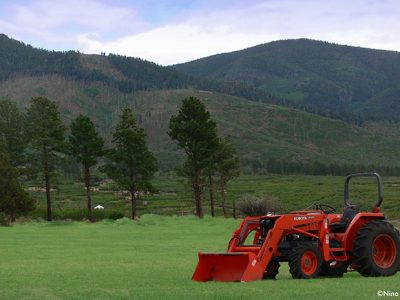 Actually, the rule is slightly more lenient. Your land must be in bona fide production at least 1 out of the last...
Read More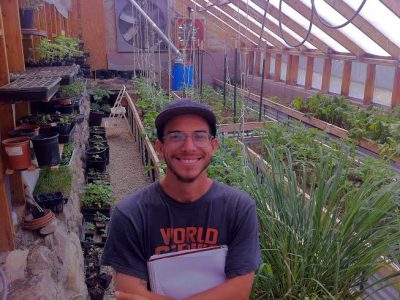 An Emerging Group of Young People Want to be Farmers. Why? And How?American farmers are growing older. Their land? It switches hands...
Read More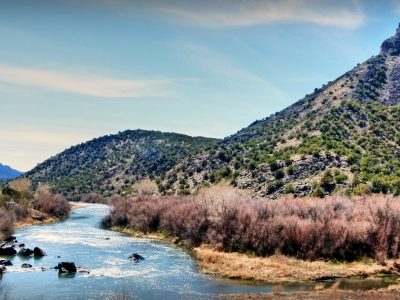 Taos communities pull together for bigger and better management of our life-giving landscapes Aldo Leopold spent some time in Taos County, in...
Read More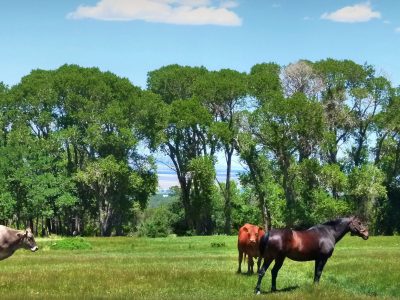 "Agritourism" effort aims to connect visitors to working lands A group of farmers and ranchers is working to connect people of all...
Read More