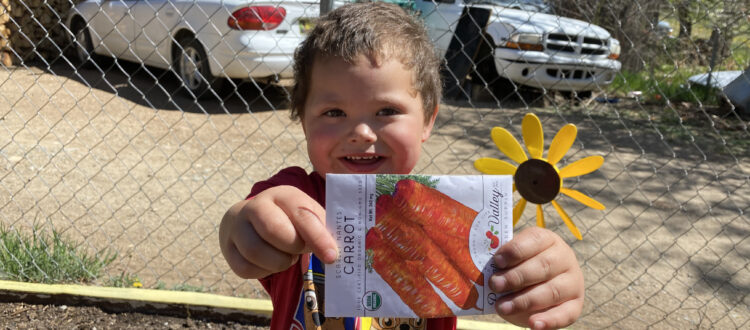 Taos Land Trust: Listening to the community to uplift the community
Traditionally, the conservation movement has fought to protect land, air and water, but it has not served all communities equally. Leah Thomas describes intersectional environmentalism as an inclusive perspective that protects both people and the planet, recognizing the interconnections between injustice to the most vulnerable communities and harm to the environment. Bringing an intersectional lens to conservation clarifies how access to a healthy environment affects public health, food security, community vitality, education and local economy. These points of connection can anchor new perspectives and approaches for advancing equity and justice in conservation.
So what does a cash-strapped conservancy need to know about conservation and financing to allow it to do more equitable, intersectional conservation work? Part 2 of this series shares tools and teachings to help organizations institutionalize equitable conservation through financing and programming, including during the COVID-19 pandemic and beyond. A conversation with land trust leaders in the Mountain West highlights planning and development, while an interview with a community foundation professional in the Pacific Northwest outlines replicable practices to apply across projects.
Taos Land Trust: Listening to the community to uplift the community
"It's been part of the ethos of the land trust to ensure that indigenous voices and voices of the Hispano communities are part of the work we do since long before I started," says Kristina Ortez, executive director of the Taos Land Trust (TLT). Ortez joined the organization in 2014. In the following year, the organization deepened its ethos when it embarked on a community conservation planning process. "The land trust had fallen on some hard times," says Ortez. "We shuttered the office. When we got grant funding to reinvigorate and in some ways reinvent ourselves, the tack the board and I took was to focus on community needs and priorities."
They began hosting meetings to hear about the issues and places that mattered to community members across Taos…..READ THE REST HERE.