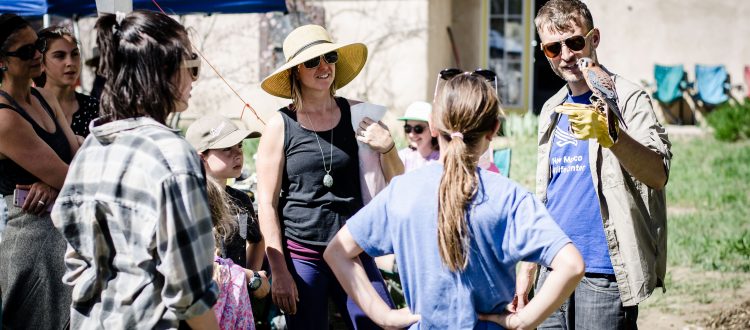 Rio Fernando Park Land and Trails Exploration Day 2019
We would like to offer a HUGE thank you to everyone who was able to join us at Rio Fernando Park yesterday for our Land and Trails Exploration Day. More than 150 community members came out to join us for tacos, ice cream (the chocolate nutty ice cream was by far the best), music, an awesome raffle, tours, water quality testing, a story walk and Pablo the kestral courtesy of the Wildlife Center.
This event topped off a wild and wonderful week for us that included EARTH DAY YOUTH LAND EXPLORATION, WALKS IN RIO FERNANDO PARK WITH TAOS LAND TRUST EXECUTIVE DIRECTOR KRISTINA ORTEZ, A BIRD WALK AT RIO FERNANDO WETLAND, TAOS PLAZA ARBOR DAY CELEBRATION, SPRING FARM-TO-TABLE at MANZANITA MARKET, SAFE ROUTES TO PARKS WALKABILITY TOUR and some very successful community-driven online fundraising. Building a new community park is no easy task and we could not do it without our community members!
Please be sure to visit the Taos businesses and organizations that helped to make all this happen below: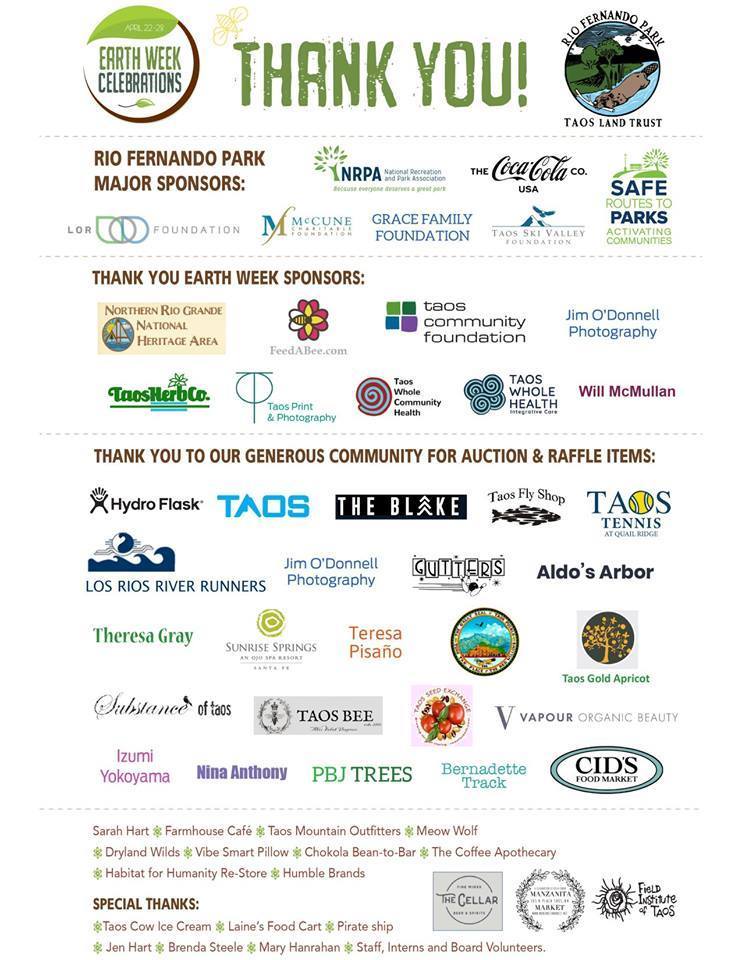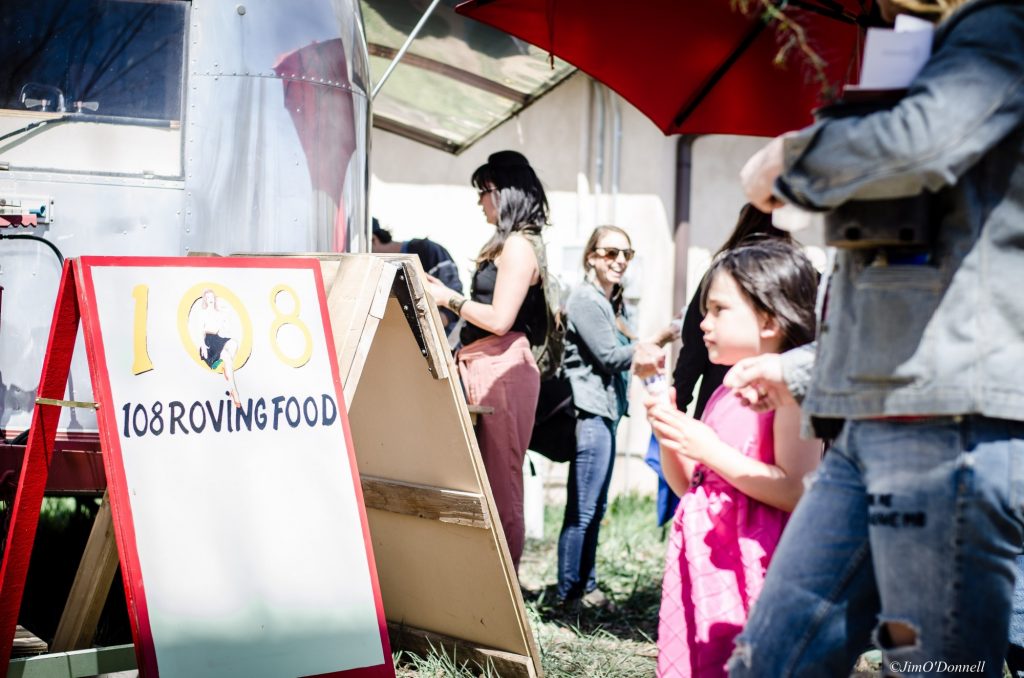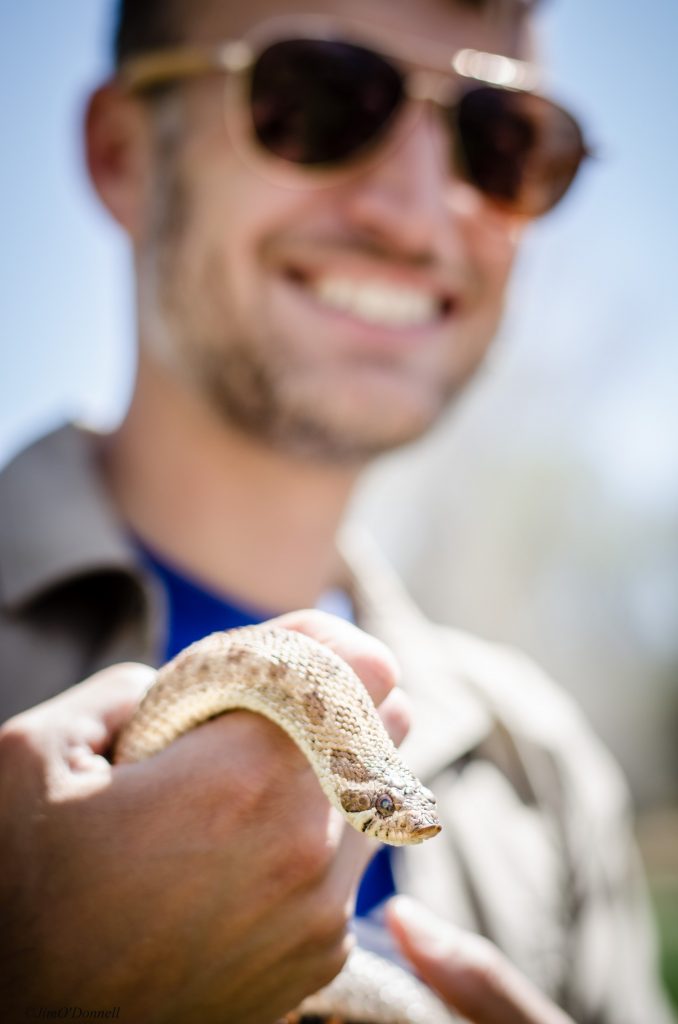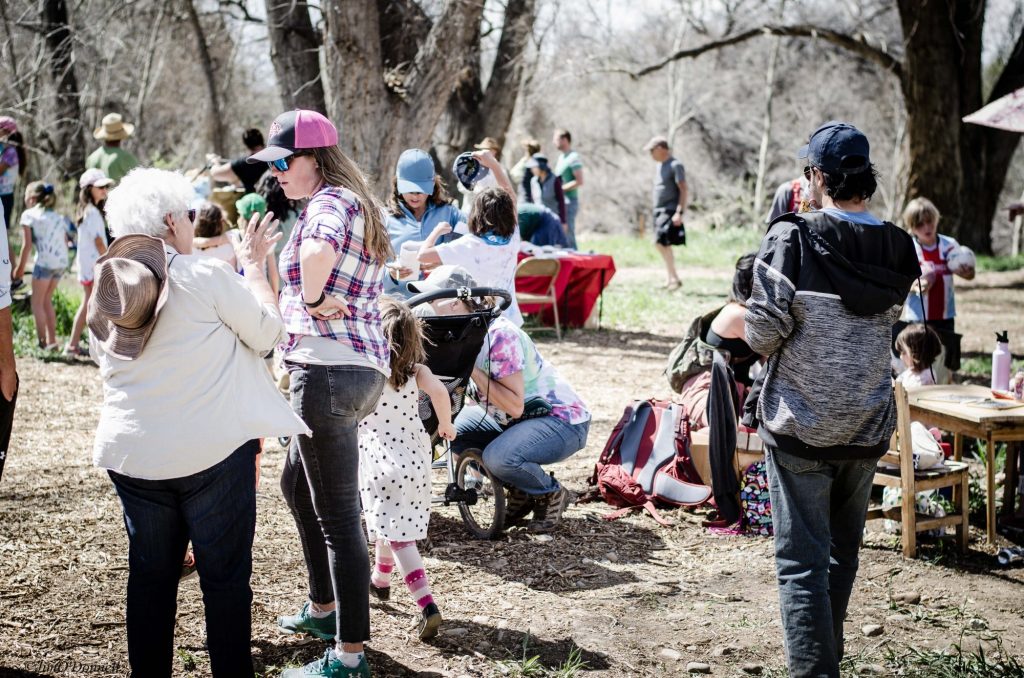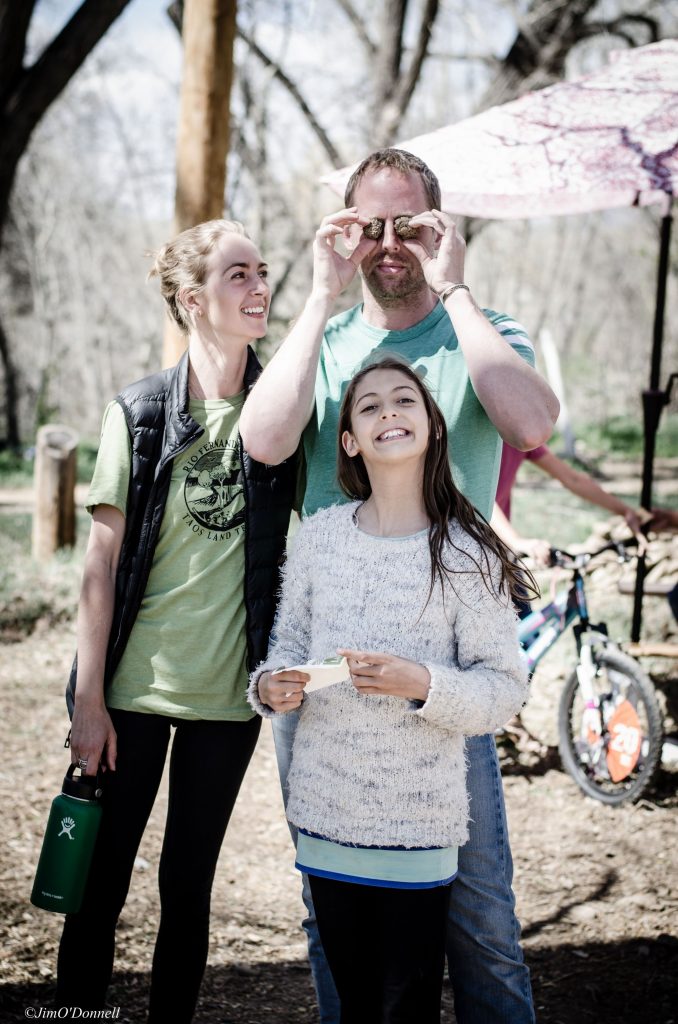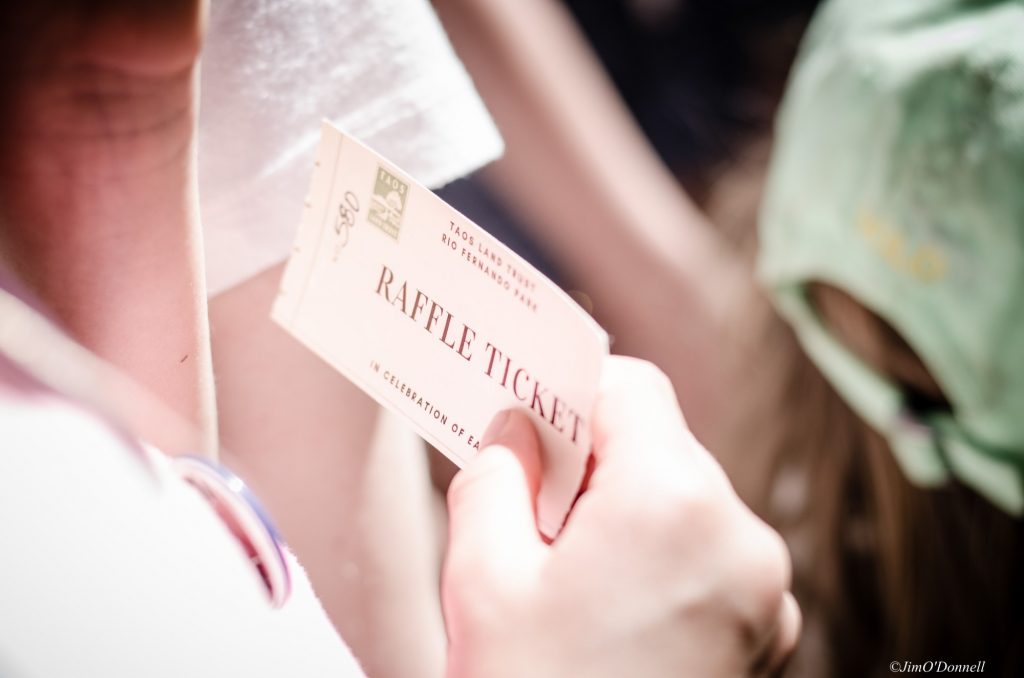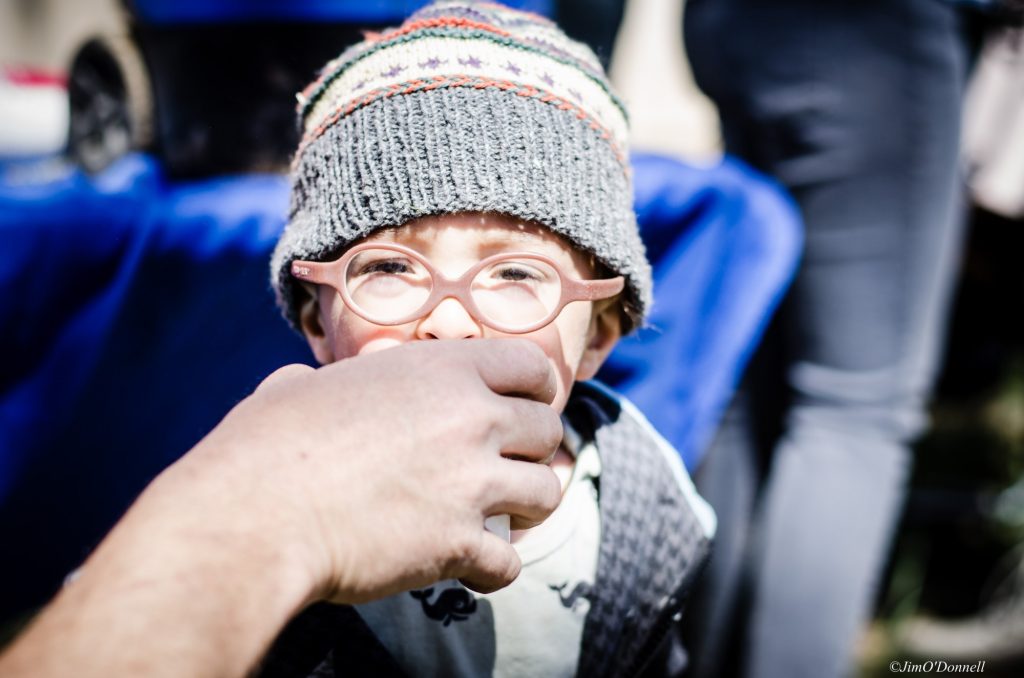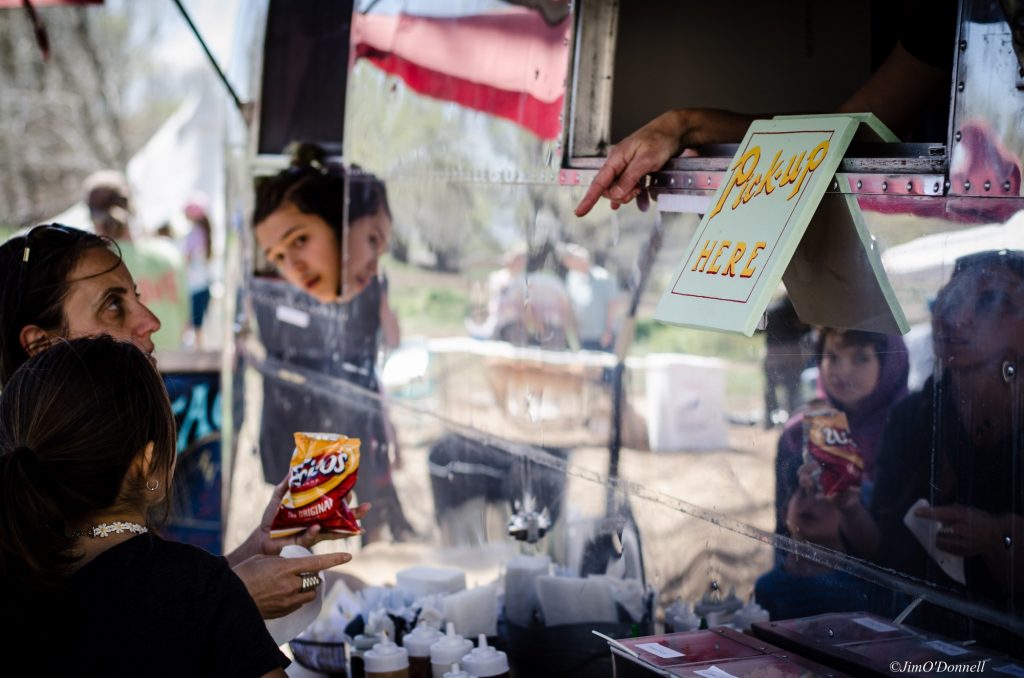 Keep a lookout both on our blog and on our Facebook page for a bunch of fun (and important!) activities we have coming up this summer!
Photo credit: Jim O'Donnell