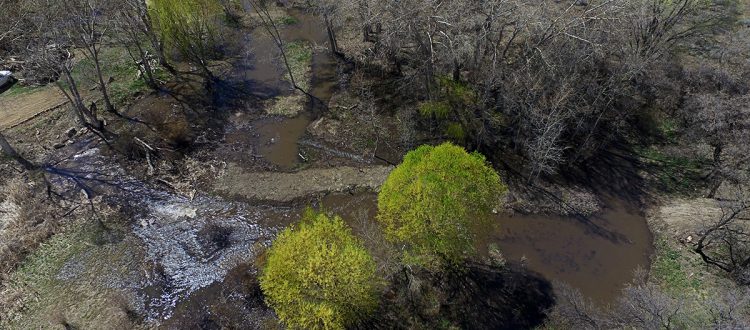 #BuildYourParkTaos – Rio Fernando Park Fundraising Nears $5,000 Goal!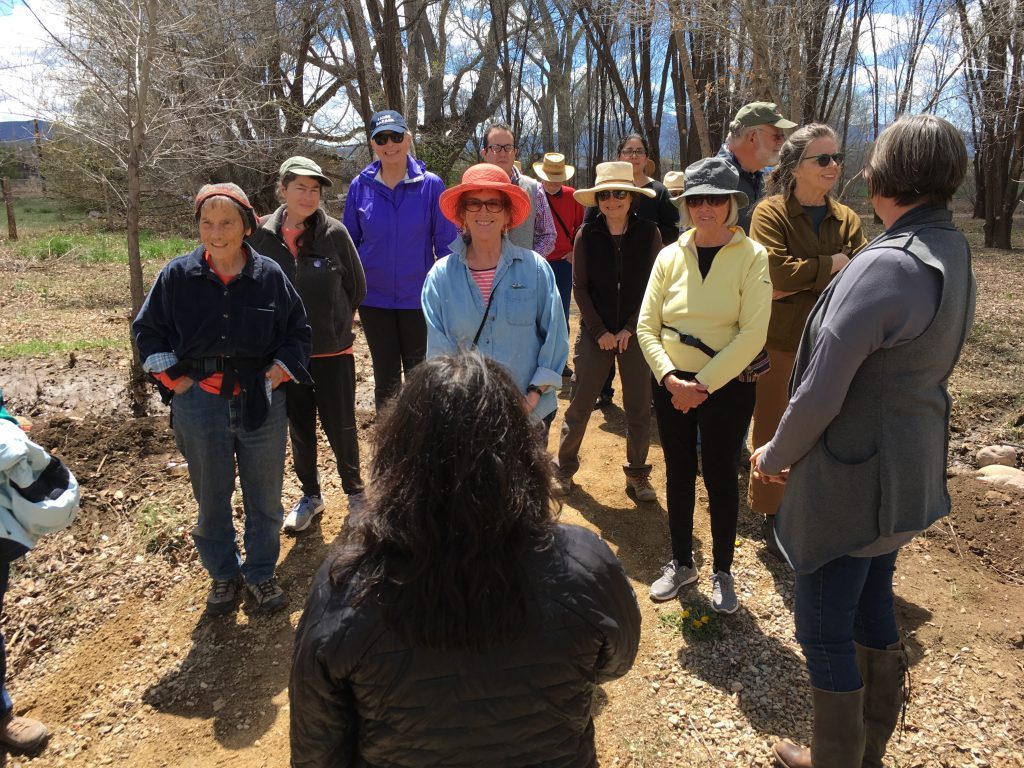 UPDATE!
We just found out that the LOR Foundation will match all donations made through our Facebook Campaign up to $5,000 through April 28th!
You've been part of the master planning process for Rio Fernando Park over the past year and a half. Now is the chance to double the money and help us build your park right here in Taos! TODAY YOU CAN HELP!
Rio Fernando Park will provide a greenspace in the center of Taos on a restored stretch of the Rio Fernando (river). It will be a place for recreation, events, and educational and interpretive activities centered around the diverse wildlife and ecology of the area.
But we need your help to make it a reality.
The park was developed by and for Taoseños — and the responsibility for bringing the vision of the park to life rests in the hands of the community and visitors who come to enjoy all it has to offer.
Here's how your support will help us:
$5: Plants a flower
$10: Sponsors a step on our trail
$15: Plants a tree
$25: Buys a bee house
$50: Buys a bird house
$75: Buys a butterfly house
$100: Sponsors a youth restoration crew member for a day
$100-$1000+: $100 buys 10 feet of our new trail or $10/step
Thank you for supporting our community!