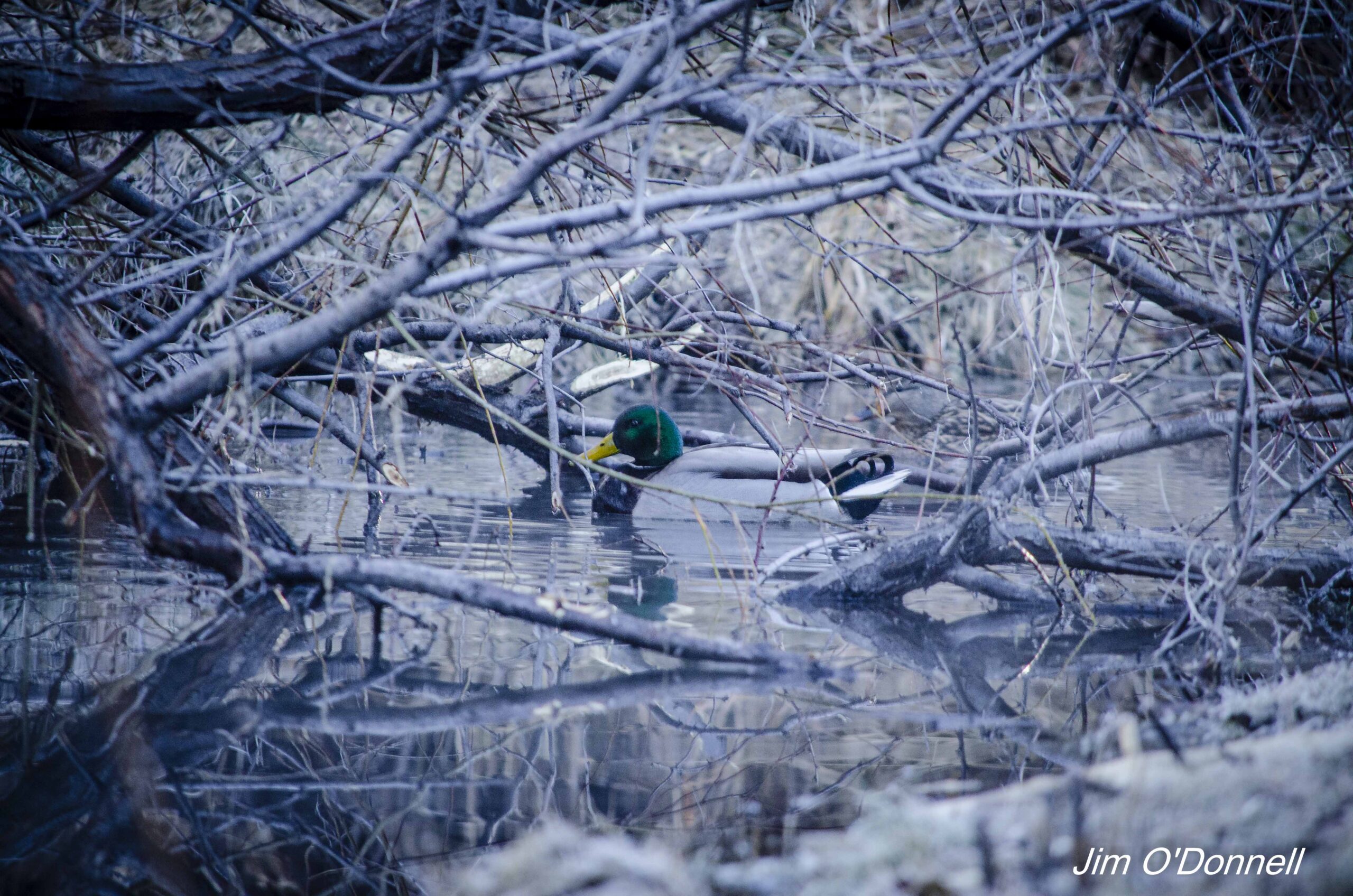 Place by Place 2019: Nature Writing Workshop Offered at Rio Fernando Park in Taos
Once again we will offer PLACE BY PLACE: A NEW KIND OF NATURE WRITING at Rio Fernando Park in Taos in May 2019.
Writing has long been a means of exploring, connecting & understanding the natural world. Nature writing provides an opportunity to build a sense of place within a larger community. But how does environmental destruction impact that connection & sense of place? Have poisoned rivers, fracking, broken ecosystems, mass extinction & climate change altered the very nature of nature? How does environmental destruction impact the essence of nature writing? This 4-week course redefines traditional definitions of nature and nature writing. It asks us to reflect on our own experiences of nature & expand those reflections into coherent and well-formed essays using concrete details, point of view & vivid scenes. Our writing this year will center on RESTORATION: restoring land, restoring our lives, taking action, building connections, wholeness and community identity. The course will focus on Rio Fernando Park, a damaged piece of agricultural land located in the center of Taos, New Mexico that is currently being restored. We will study these 20 acres from a historical, ecological & public policy perspective and gear our work towards eventual publication.
Our Communications Coordinator, Taos writer and photographer Jim O'Donnell will teach the course again this year. Jim is an award winning wilderness advocate, author and conservation photographer based in Taos, New Mexico. A Fellow at the International League of Conservation Writers, his work has appeared in National Geographic Maps, Discover, Scientific American, Ensia, Sapiens, BBC Travel, Grist, Sierra, New Mexico Magazine, and YaleEnvironment360 among others. Jim is the author of "Notes for the Aurora Society: 1500 miles on foot across Finland" and a wide range of environmental essays and fiction short stories. Learn more at: https://www.jimodonnellauthor.com/ and https://www.jimodonnellphotography.com/
---
Time: 8.00 am – 12.00 pm, Saturdays, May 4, 11, 18 and May 25, 2019
Location: Rio Fernando Park, Taos Land Trust, 410 LA POSTA ROAD, TAOS, NEW MEXICO 87571
Price: $220/SOMOS members, $250/Non-members, minimum 5, maximum 12 students. Deposit of $50 due one week prior. A portion of the proceeds will be donated to the Taos Land Trust for the creation of Rio Fernando Park.
To Register: Contact SOMOS, 575-758-0081, or somos@somostaos.org
---