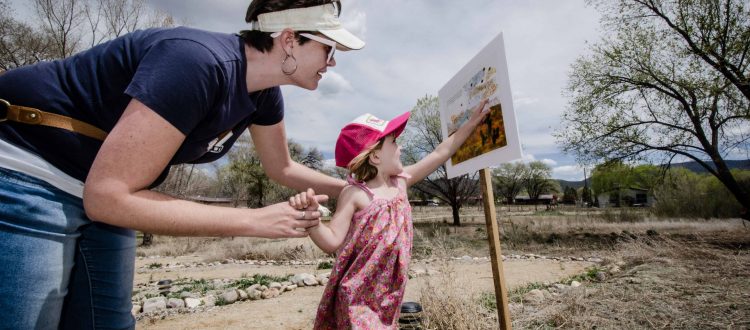 Fun, Healthy and Productive Times at Parks Wellness Day
On Sunday, April 29th, we hosted our first Parks Wellness or Parks Rx Day. The community turnout was tremendous with around 120 Taoseños dropping by to eat yummy food, help us plan the Rio Fernando Park and participate in all the activities we had on hand.
For nearly a year now we have been reaching out and bringing in our community to help plan the future Rio Fernando Park. Sunday wasn't just a party. We again took this opportunity to build on our community's sense of place. We look to Taoseños – our neighbors and community members – for solutions to the challenges facing the community. One of those challenges is the need for more public park space and trail connectivity. Rio Fernando Park will help to meet both of those needs along with our growing ability to be an outdoor classroom for local schools.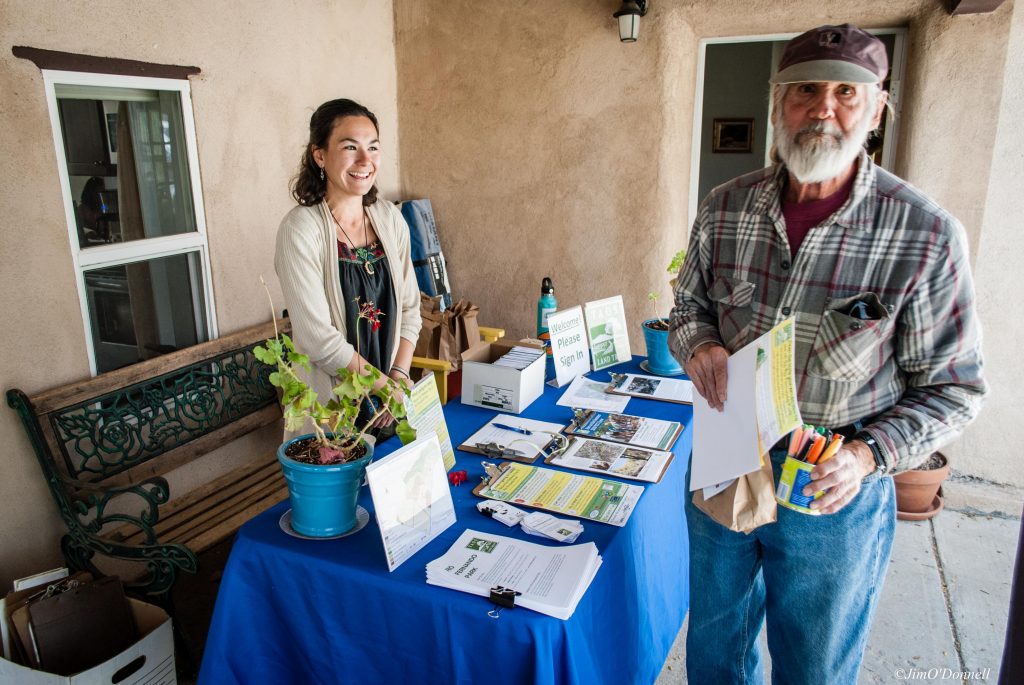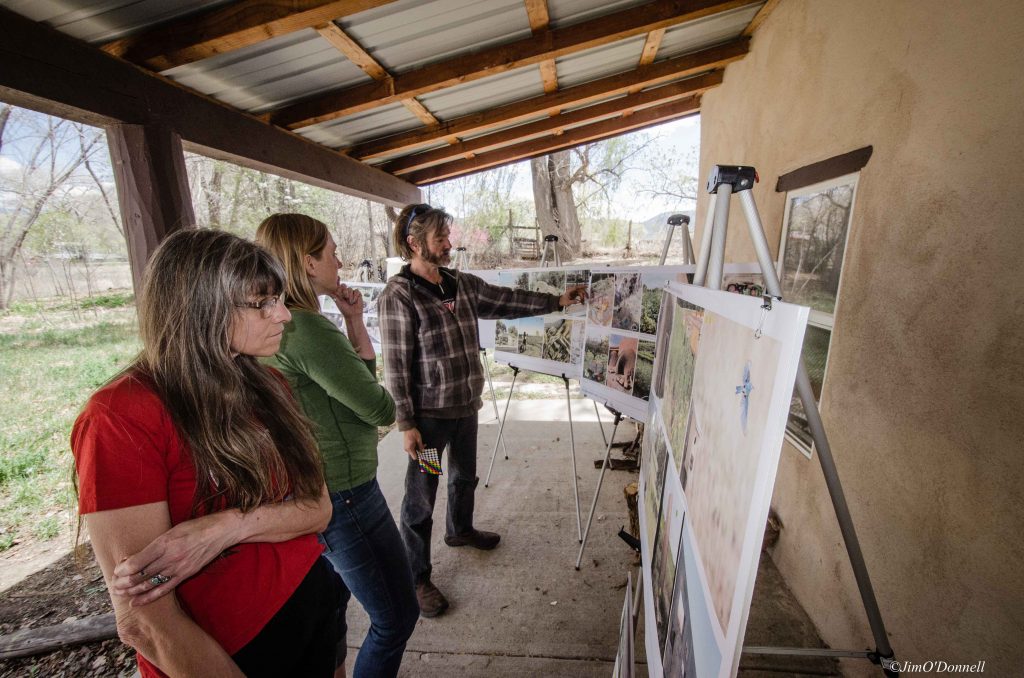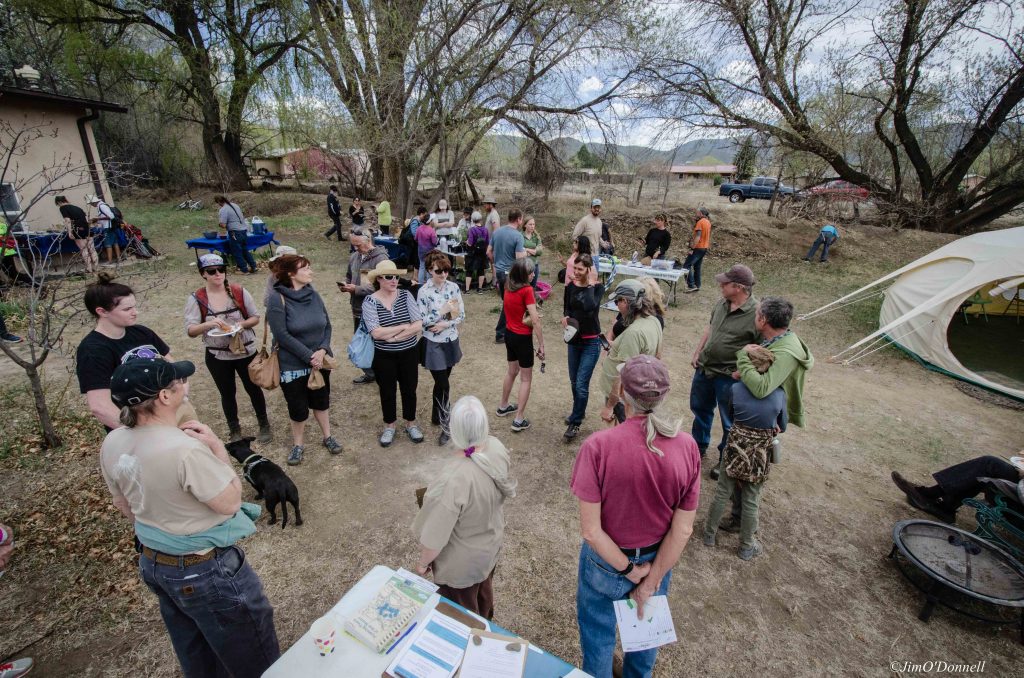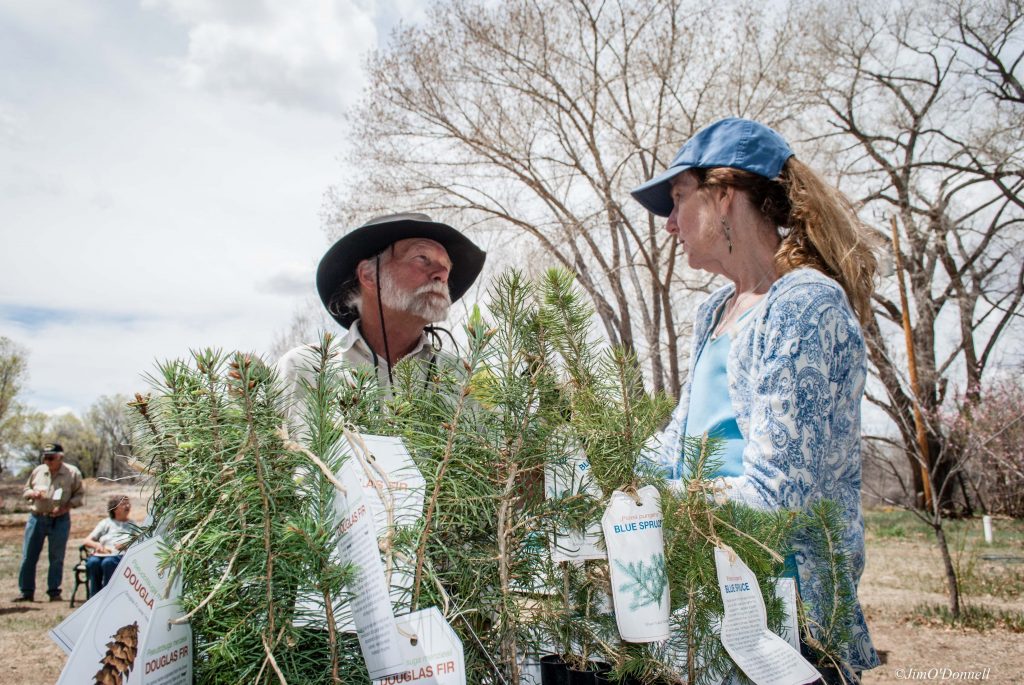 Several Taos organizations showed up to Parks Wellness Day. The Taos Tree Board gave away several hundred trees in celebration of Arbor Day while Amigos Bravos talked to folks about the issues facing the Rio Fernando and the value of New Mexico's Wetland Jewels. The Field Institute of Taos, another one of our key partners, gave away information about its youth educational programs while Integrative Medicine de Taos lead a very popular medicinal herb walk around the 20 acres of the park. Rob from Taos Herb and local Naturopathic doctor Rasa Lila were able to locate a wide varity of wild medicinal plants on the property from dandelion to burdock to nettles and much more.