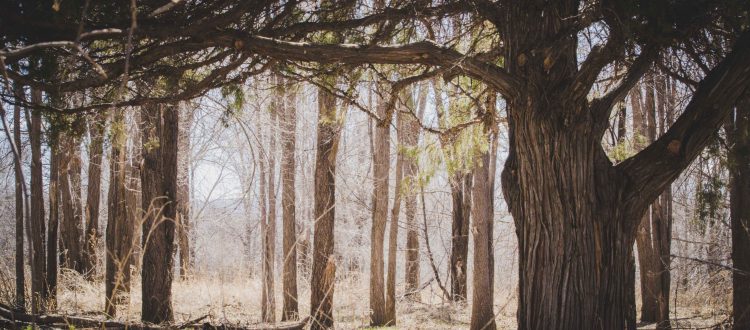 Place by Place: A New Kind of Nature Writing Course Offered at Our Rio Fernando Park
Writing has long been a means of exploring, connecting & understanding the natural world. Nature writing provides an opportunity to build a sense of place within a larger community.
But how does environmental destruction impact that connection & sense of place? Have poisoned rivers, fracking, broken ecosystems, mass extinction & climate change altered the very nature of nature? How does environmental destruction impact the essence of nature writing?
Beginning on May 5, 2018 and running thru June 2, 2018 we will host a nature writing workshop in conjunction with SOMOS, the Society of the Muse of the Southwest, Taos' literary society. The workshop will be led by Jim O'Donnell. It runs from 8 am – 12 pm each Saturday morning with the Saturday of Memorial Day weekend off.
This 4-week course redefines traditional definitions of nature and nature writing. It looks at the complexity of environmental issues, reviews various forms of expression and asks us to reflect on our own experiences of nature &expand those reflections into coherent and well-formed essays using concrete details, point of view & vivid scenes. The course will focus on Taos Land Trust's Rio Fernando Park, a damaged piece of agricultural land located in the center of Taos, New Mexico. With guest speakers and guides we will study these 20 acres from a historical, ecological and public policy perspective and gear our work towards eventual publication.
Taos writer Jim O'Donnell is an award winning wilderness advocate, author and conservation photographer based in Taos, New Mexico. His work has appeared in National Geographic Maps, Discover, Scientific American, Ensia, Sapiens, BBC Travel, Grist, Sierra, New Mexico Magazine, and YaleEnvironment360 among others. Jim is the author of "Notes for the Aurora Society: 1500 miles on foot across Finland" and a wide range of environmental essays and fiction short stories. Learn more at: Jim O'Donnell Author and Jim O'Donnell Photography
Praise from Past Students
"What a blessing it was to take time out for focused, creative time that took us out of ourselves and our schedules. I enjoyed, and benefited from, the balance of information, observation and exercises." – Marylinn

"I really enjoyed your class and learned a lot. I thought your class was very well organized and the exercises were interesting." – Phaedra

"What I liked about your class is that you kept it interesting and on topic. Something I greatly appreciate. It moved along and scattering lecture with exercise kept it lively. I also found your attitude and smile engaging and relaxing, even though you challenged us I never felt any judgment coming from you. Thank you." – Jo

"Such a pleasure absorbing every moment of being in the natural world in such a unique way. Every exercise was a treasure. The class was a joy." – Susan
Time: 8.00 am – 12.00 pm, Saturdays, May 5, 12, 19 and June 2nd 2018
Location: Rio Fernando Park, Taos Land Trust, 410 LA POSTA ROAD, TAOS, NEW MEXICO 87571 (www.taoslandtrust.org)
To Register: Contact SOMOS, 575.758.0081, or somos@somostaos.org