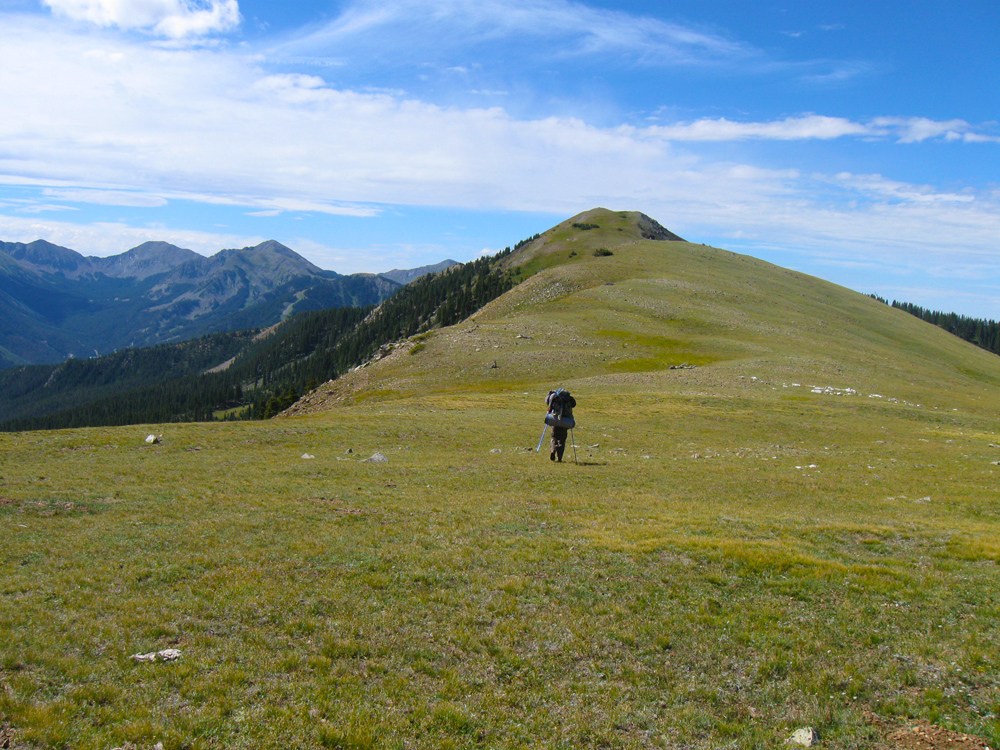 What is the Enchanted Circle Conceptual Trail Plan?
The Conceptual Trail Plan is a community-based trail planning effort that will cover the Enchanted Circle and some surrounding areas, including the communities of Angel Fire, Questa, and Eagle Nest. The Trail Plan will combine community input with state-of-the-art mapping software (GIS) and computer modeling. The planning effort will help identify the highest priority areas for connecting and expanding in-town and backcountry trail systems. The trail plan will be "conceptual" because it will cover a very large geographic area and, therefore, will not include the level of detail of a smaller-scale trail alignment study.
What are the goals of the Trail Plan?
The goals of the Trail Plan are to (1) Set community-based priorities for expanding and connecting in-town and backcountry trails in the Enchanted Circle area; and (2) Increase opportunities to use trails for commuting, exercise, recreation, and connecting to the outdoors.
Who is involved?
The development of the Trail Plan is being coordinated by the Taos Land Trust and The Trust for Public Land with support from the National Park Service's Rivers, Trails, and Conservation Assistance Program, the Taos of Town, and Taos County. Stakeholders currently participating in the process represent a wide range of trail advocates, public agencies, and other interested local groups and individuals. We are encouraging community members from diverse backgrounds and with diverse interests to participate. Community input is being gathered through outreach events, stakeholder meetings, and community surveys. If you have a group or event that you think we should reach out to, please contact Taos Land Trust info@taoslandtrust.org.
How can I get involved?
We want to hear from you!  Opt-in to our email updates if you've like to be informed of upcoming Conservation or Trail Planning events. You may also look for updates about meetings on our Facebook page and Twitter account.
Questions? Please contact Taos Land Trust at 575.751.3138. or info@taoslandtrust.org.