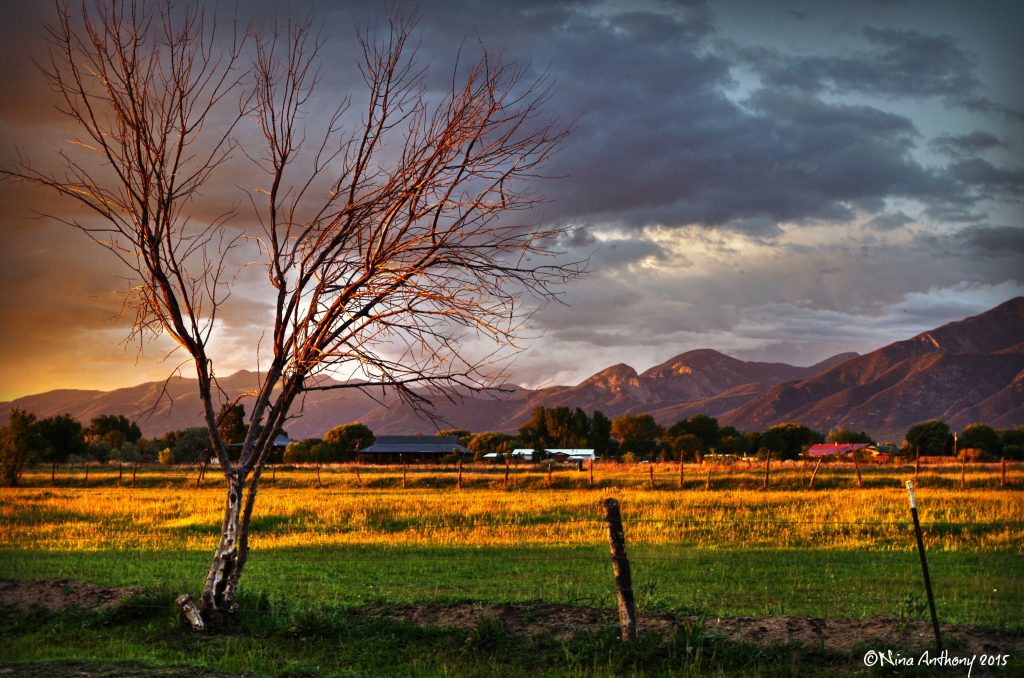 Community-driven conservation has a deep history in our region. From acequia associations who have proved vigilant stewards of the land and water for centuries, to ranchers who have chosen to restore their grasslands, much of our community has worked to preserve our landscapes and livelihoods for years.
The Taos Land Trust has worked in Taos since 1988 to implement another way to conserve land and water in perpetuity. Using conservation easements, which allow landowners to voluntarily forfeit development rights in order keep their land intact forever, Taos Land Trust has assisted in the protection of over 25,000 acres of land and associated water rights, in the face of unprecedented pressure on private landowners to develop their land and sell their water.
We know that our achievements thus far have depended wholly on your commitment to protect this special place we all call home. Now we are asking you to join us once again, to voice what matters most to you, as we embark together on a Community Conservation Plan designed to identify which landscapes, viewsheds, and natural resources the Taos Land Trust should prioritize in our conservation efforts moving forward.
The Community Conservation Plan will rely on individual interviews with those people in our community who have a special perspective, deep ties to the land and the water, and local knowledge. These interviews will give us a distinct insight into what is it that our community values, and will provide us with a roadmap to how we do our work.
In addition to the Community Conservation Plan, Taos Land Trust has the unique opportunity to work with the Trust for Public Land on a Taos County Community Conservation Plan, which prioritizes conservation values using community input and state of the art mapping software to illustrate where Taos County and the Town of Taos should focus on conserving natural resources. The Trust for Public Land is a nationally acclaimed non-profit organization that has extensive experience assisting communities in planning conservation efforts.
Taos Land Trust's Community Conservation Plan will tell the story of local conservation values based on your voices, while Trust for Public Land's Greenprint will show opportunities for conservation using numbers and maps.
We are looking forward to working with you to begin the work of telling the story of our conservation in our community. If you are interested in sharing your insights, concerns and vision, please call our office at 575.751.3138 or fill out our short contact form and we will get in touch with you.